Look better. Feel better.
Family-friendly dermatology
Cutting-edge technology
On Boston's South Shore.
DermCare Experts
Dermatology Clinic in Quincy MA
Specialists in Medical, Cosmetic, and Pediatric Dermatology
DermCare Experts™ offers state-of-the-art technology and uses the latest medical research to help you achieve and maintain healthy skin. With years of research experience, our staff has managed trials for leading pharmaceutical companies worldwide, and are recognized as best-in-class in the clinical trials industry.

Do it for yourself
A more youthful, natural, and radiant look for your skin
We keep up with the latest treatments and technologies in the constantly growing and evolving world of medical and cosmetic dermatology.
Using its aesthetic devices, DermCare Experts can help you with skin renewal, facial rejuvenation, scar reduction, fat reduction, hair reduction, or whatever goals you have for healthy and beautiful skin.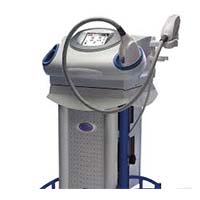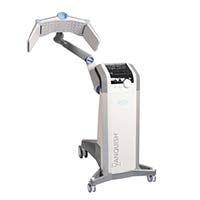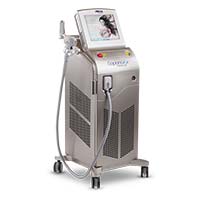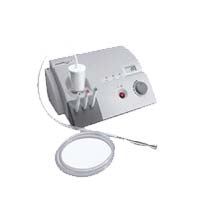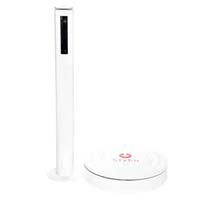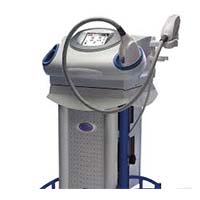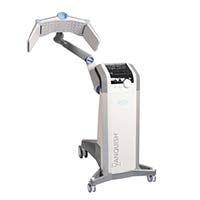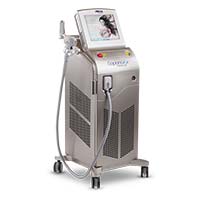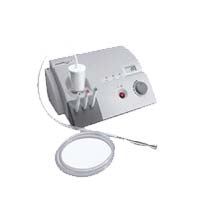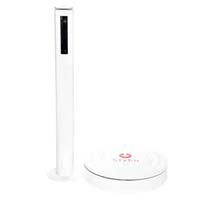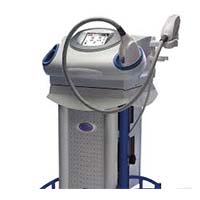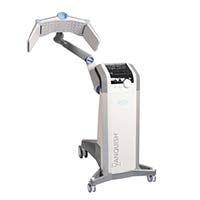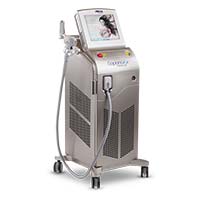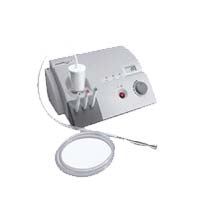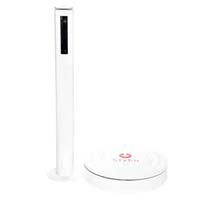 The Latest in Dermatology Lasers & Devices
Alma Soprano Ice
BTL Vanquish ME
Clear + Brilliant laser
DermaSweep
Excimer 308 laser
Exelo CO2 fractional ablative
Idas 532 KTP
Mydon 1064 ND YAG
Palomar Icon
Revlite Q-Switch 532, 1064 laser
Skin Fusion facials
Skin Stylus microneedling
Styku body analysis
Visia complexion analysis
Facial broken blood vessels
Fat reduction
Freckles, sun spots
Hair removal
Hyperpigmentation
Hypopigmentation
Leg veins
Melasma
Psoriasis, eczema, vitiligo
Rosacea
Skin rejuvenation
Stretch marks
Tattoo removal
Whole body measurement
Wrinkles, fine lines
Pediatric Dermatology
At DermCare Experts, we strive to provide the best care in the most comfortable environment possible for even the youngest members of the family.
We understand the dynamics of gaining trust, explaining, and treating children safely and effectively.


Specialized Dermatology Services
Skin cancer surveillance Acne treatments Skin renewal with DermaSweep Painless laser hair reduction with Alma Soprano Ice
Microneedling for scar improvement, skin revitalization Non-surgical fat reduction with BTL Vanquish ME
Platelet rich plasma for hair regrowth and improving complexion Clear & Brilliant for safe, effective, results-driven laser facials
DermCare Experts Clinical Trials 
In partnership with its affiliate Beacon Clinical Research, DermCare Experts conducts Phase I to IV clinical trials in a wide variety of dermatological diseases, including acne, atopic dermatitis, psoriasis, and rosacea. We are fully equipped with all necessary equipment.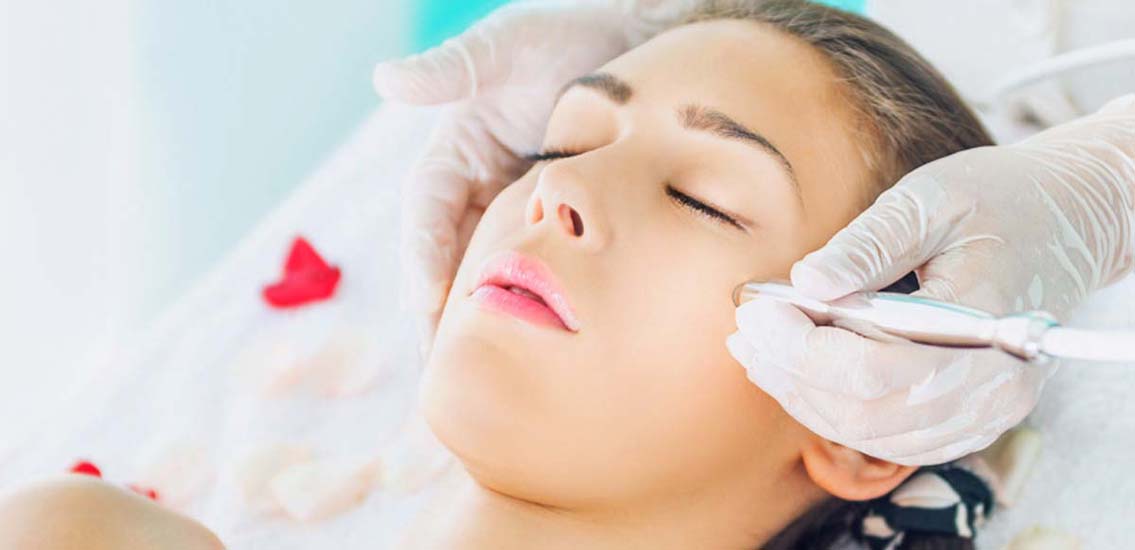 DermCare Experts Training Programs
We have diverse training opportunities open to premedical students, medical students, and internal medicine or family practice residents. These include a two-year Dermatology and Clinical Research Post-Baccalaureate Premedical Fellowship open to highly talented college graduates aiming for medical school; an elective rotation for senior medical students seeking further exposure in dermatology; and an elective rotation for internal medicine residents at Steward Carney Hospital.
DermCare Experts™ Quincy Dermatology
1250 Hancock Street
Presidents Place
Suite 505S (South Tower)
Quincy MA 02169
Call: 781.253.7165
Fax: 781.253.7166

Hours
Monday – Friday, 8:00 am – 5:00 pm
Parking
Click here for information on nearby garage parking.
Street parking is readily available but please note parking meter restrictions.