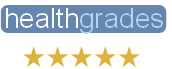 Had the best skin check I've ever had – Dr. Kuohung is super careful, takes her time, explains everything, not pushy. Unlike other dermatologists who rushed me in and out the door.
Read more

I have had problems with my hair and scalp for years and it was not until I found Dr. Kuohung that I felt things started to go in the right direction. 
Read more
Skin Conditions & Treatments
Whether a patient is experiencing dandruff, a skin allergy or acne we offer the latest options in skin care treatment. As a board-certified dermatologist Dr. Kuohung will develop a treatment plan for your skin to achieve its best condition possible.
Some Common Skin Conditions That We Treat
at DermCare Experts in Quincy
Acne
Age spots
Allergic skin conditions
Contact dermatitis
Seborrheic dermatitis (Dandruff)
Atopic dermatitis (Eczema)
Herpes
Hives
Hair loss
Melasma
Precancers
Psoriasis
Rashes
Rosacea
Scars
Skin cancers
Warts
Commonly Performed Skin Treatments at DermCare Experts in Quincy
Acne injection and extractions
Accutane/isotretinoin prescription
Blue-light therapy
Diagnostic skin biopsies
Destruction of benign growths
Patch testing (Skin allergy testing)
Photodynamic therapy (PDT)
Skin tag removal
Wart destruction
Mole removal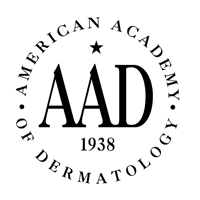 If you'd like to learn more about a particular skin condition please click the graphic above.