Medical Student Rotations
Offering total immersion in a fast-paced dermatology practice
DermCare Experts is pleased to welcome medical students from MD or DO schools to rotate in its outpatient clinic. We have successfully hosted rotations offering total immersion in a fast-paced dermatology practice where medical students manage their own patient load with MD oversight. We are an official  clinical elective site for The University of New England College of Osteopathic Medicine. Students are exposed to medical, pediatric, surgical and cosmetic patients.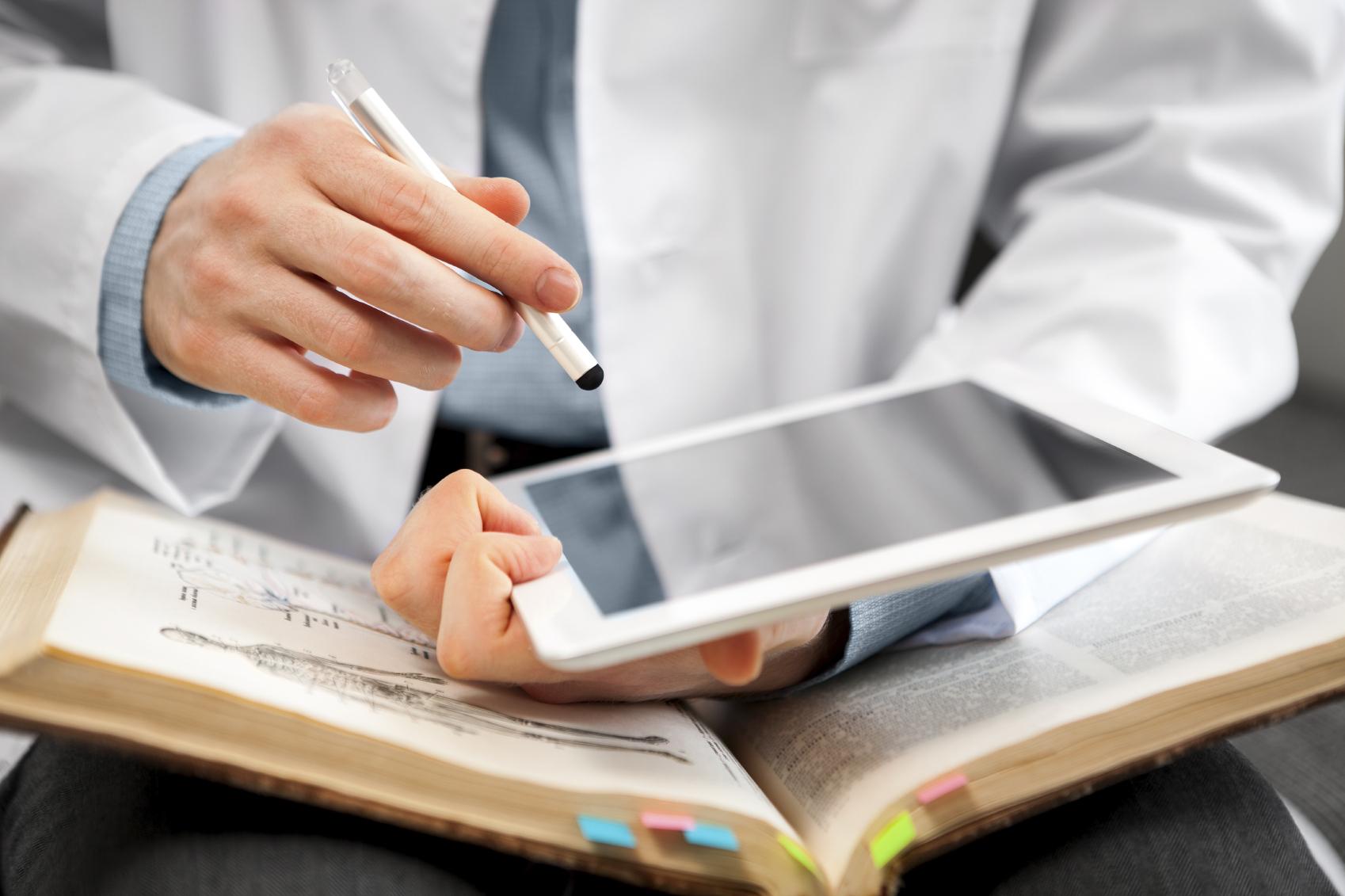 I was looking for a dermatology rotation that would prepare me to address dermatological issues as a Family Medicine physician. At DermCare Experts, I was able to see a variety of skin pathologies and practice identifying lesions that would require biopsies. Dr. Kuohung had me actively involved in patient care, which fostered my ability to communicate with patients and handle challenging situations. The diverse clinical experiences at DermCare included assisting with procedures (ex. shave biopsies, punch biopsies, suturing, phlebotomies), making presentations based on literature reviews, and spending time with pathology and Mohs surgery. This is a challenging and rigorous rotation, so be prepared to work!
DermCare Experts is an excellent site for a dermatology rotation whether you are interested in going into dermatology or developing a basic foundation in dermatology. Dr. Kuohung is extremely enthusiastic about teaching and constantly elicits feedback from students to improve their experience. Students become integrated members of the care team during their rotation. Students are able to assist in excisional biopsies, suturing, phlebotomy, and other surgical procedures. It was a great experience!
A. Chung
University of New England College of Osteopathic Medicine 2017
As a future primary care physician, it is important to me that I have solid foundation in dermatology, and my rotation at DermCare Experts provided me with this, and more! Dr. Kuohung is a patient and encouraging teacher, who gets students actively involved in patient care. She is an amazing advocate for her students, and provided me with several opportunities to enhance my dermatology education including extra sessions with a Mohs surgeon, pathologists, and the chance to attend grand rounds at nearby residency programs. This is a very hands-on rotation, and allowed me to significantly improve my skills in phlebotomy, suturing, biopsies, and even provided opportunities to assist with surgical excisions. A fantastic learning experience for medical students, regardless of future specialty!
K. Cosgrove
University of New England College of Osteopathic Medicine 2019
This is an excellent rotation for medical students, especially for future family physicians. Dermatology makes up a significant portion of complaints in Primary Care and 4 weeks here, with about 40 patients per day, will provide great exposure to material that is not sufficiently covered in medical school. I have no doubt that this rotation has significantly improved my ability to perform a full skin exam, manage common skin conditions, assess suspicious lesions and determine the necessity of a biopsy and referral to a dermatologist. From performing phlebotomy to full skin exams and assisting actively in surgery with excisions and sutures, there are plenty of learning opportunities. Dr. Kuohung is a highly knowledgeable, personable and talented dermatologist and there is much to gain from her mentorship and observation of her patient interactions as well. Don't expect to coast in this outpatient dermatology rotation – this is an intense rotation!
M. Cohen
University of New England College of Osteopathic Medicine 2020