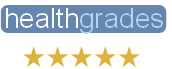 Had the best skin check I've ever had – Dr. Kuohung is super careful, takes her time, explains everything, not pushy. Unlike other dermatologists who rushed me in and out the door.
Read more

I have had problems with my hair and scalp for years and it was not until I found Dr. Kuohung that I felt things started to go in the right direction. 
Read more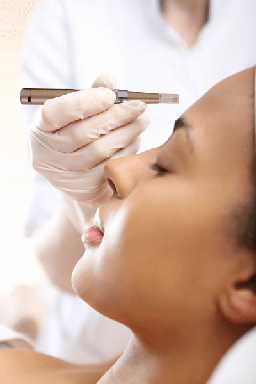 Scar Reduction and Anti-Aging with SkinStylus
Our microneedling protocol is a state of the art treatment for scar reduction and anti-aging.  Mirconeedling treatments can greatly improve damage created by scarring and improve appearance.  This protocol is also highly effective in reducing or eliminating age spots, fine wrinkles, and stretch marks.
Conditions Treated Include:
Scarring
Stretch Marks
Age Spots