Phase I to Phase IV Clinical Trials
Become part of one of our clinical trials
DermCare Experts, through its affiliated site Beacon Clinical Research, conducts Phase I to IV clinical trials for a variety of skin diseases. Our staff have extensive experience in managing trials for leading pharmaceutical companies worldwide.  We have a complete research unit with all necessary equipment and certification.  The work at Beacon Clinical Research additionally spun off Clinical Research IO, www.clinicalresearch.io, now considered one of the top three electronic trial management systems in the industry.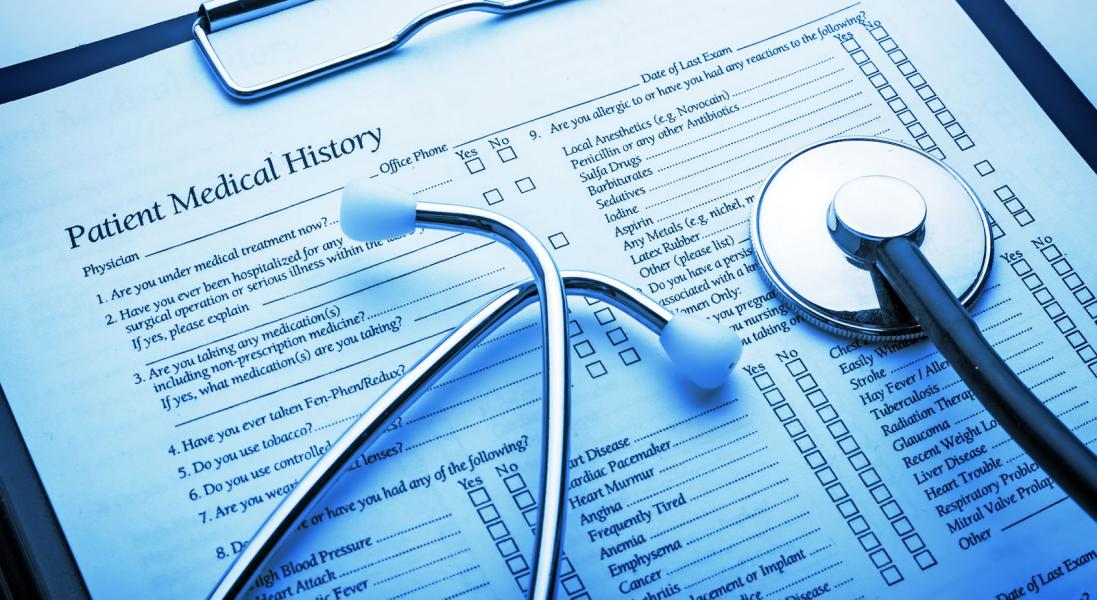 DermCare Experts is equipped
with the following research equipment:
Bed, shower and kitchen facilities
Dedicated research exam rooms
Secure drug storage room
Locked cabinet for controlled substances
Wireless Internet
Internet-based video security
Fully equipped laboratory
2-8 Celsius refrigerator
-20 freezer
-80 freezer
Dry ice
Uninterrupted power supply