Phase I to Phase IV Clinical Trials
Become part of one of our clinical trials
DermCare Experts conducts Phase I to IV clinical trials for a variety of skin diseases. Our principal investigators and staff have more than 30 years of combined research experience and have designed their own investigator-initiated trials as well as managed trials for leading pharmaceutical companies worldwide.
We have a complete research unit with all necessary equipment and proper certification, and have collaborated in developing cutting edge electronic source software acknowledged in the clinical trials industry as best-in-class.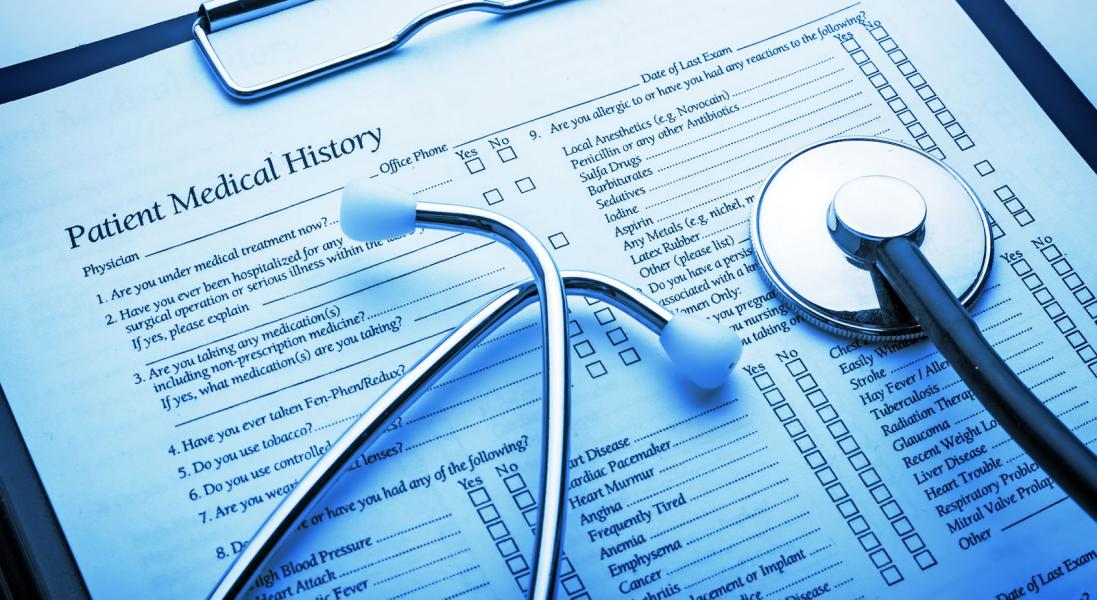 DermCare Experts is equipped
with the following research equipment:
Bed, shower and kitchen facilities
4 dedicated research exam rooms
Secure drug storage room
Locked cabinet for controlled substances
Wireless Internet
Internet-based video security
Fully equipped laboratory
2-8 Celsius refrigerator
-20 freezer
-80 freezer
Dry ice
Uninterrupted power supply
DermCare Experts is an excellent site for a dermatology rotation whether you are interested in going into dermatology or developing a basic foundation in dermatology. Dr. Kuohung is extremely enthusiastic about teaching and constantly elicits feedback from students to improve their experience. Students become integrated members of the care team during their rotation. Students are able to assist in excisional biopsies, suturing, phlebotomy, and other surgical procedures. It was a great experience!
A. Chung
University of New England College of Osteopathic Medicine 2017
As a future primary care physician, it is important to me that I have solid foundation in dermatology, and my rotation at DermCare Experts provided me with this, and more! Dr. Kuohung is a patient and encouraging teacher, who gets students actively involved in patient care. She is an amazing advocate for her students, and provided me with several opportunities to enhance my dermatology education including extra sessions with a Mohs surgeon, pathologists, and the chance to attend grand rounds at nearby residency programs. This is a very hands-on rotation, and allowed me to significantly improve my skills in phlebotomy, suturing, biopsies, and even provided opportunities to assist with surgical excisions. A fantastic learning experience for medical students, regardless of future specialty!
K. Cosgrove
University of New England College of Osteopathic Medicine 2017