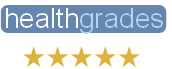 Had the best skin check I've ever had – Dr. Kuohung is super careful, takes her time, explains everything, not pushy. Unlike other dermatologists who rushed me in and out the door. Read more

I have had problems with my hair and scalp for years and it was not until I found Dr. Kuohung that I felt things started to go in the right direction. Read more
Phase I to Phase IV Clinical Trials
Become part of one of our clinical trials
DermCare Experts conducts Phase I to IV clinical trials for a variety of skin diseases. Our principal investigator and staff have more than 10 years of research experience and have designed their own investigator-initiated trials as well as managed trials for leading pharmaceutical companies worldwide.
We have a complete research unit with all necessary equipment and proper certification, and have collaborated in developing cutting edge electronic source software acknowledged in the clinical trials industry as best-in-class.
Phase I to IV clinical trials conducted
Acne
Actinic keratoses
Atopic dermatitis
Cellulite
Laser hair removal
Onychomycosis (toenail fungus)
Psoriasis
Rosacea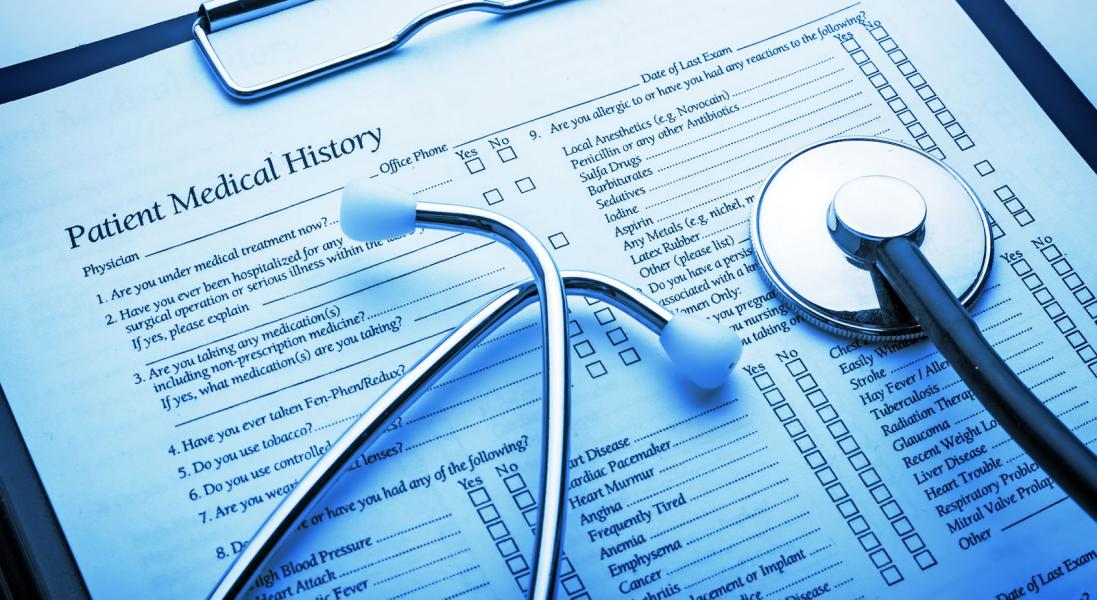 DermCare Experts is equipped
with the following research equipment:
Bed, shower and kitchen facilities
4 dedicated research exam rooms
Secure drug storage room
Locked cabinet for controlled substances
Wireless Internet
Internet-based video security
Fully equipped laboratory
2-8 Celsius refrigerator
-20 freezer
-80 freezer
Dry ice
Uninterrupted power supply
Combined Dermatology and Clinical Research Post-baccalaureate Premedical Fellowship
A two-year premedical clinical training program
In partnership with its affiliated site Beacon Clinical Research, DermCare Experts welcomes college graduates to apply to its two-year premedical training program, suitable for those who intend to apply to medical school but who need to gain patient experience to strengthen their applications in this extremely competitive environment.
Successful applicants will become certified medical assistants interfacing in all aspects of the clinic, and will hone their medical vocabulary as well as interpersonal skills while helping to manage patient affairs. Attention to detail and willingness to work hard are critical characteristics of the successful applicant. CVs and cover letters are reviewed throughout the year, but ideal candidates will be able to start after spring graduation.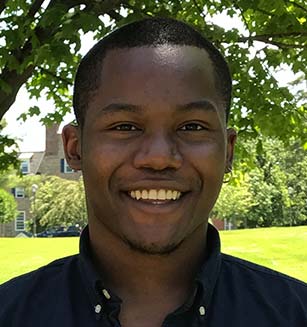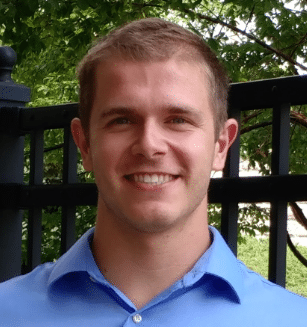 Brian D'Amore
Drexel University College of Medicine 2022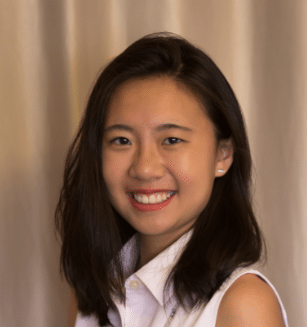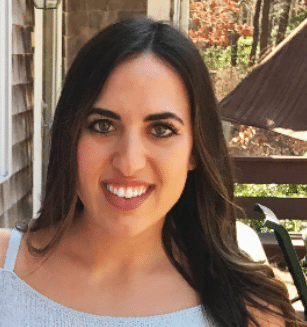 Sabrina Jamiel
MCPHS Physician Assistant Program 2020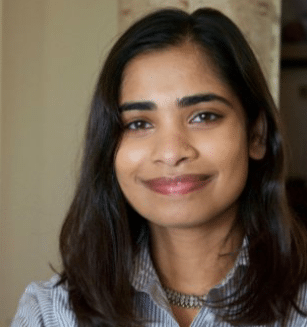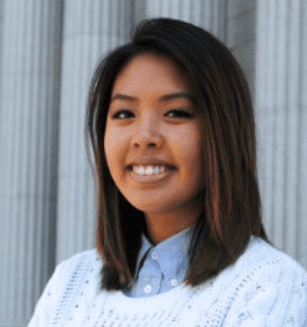 Michelle Nguyen
Tufts University School of Medicine 2023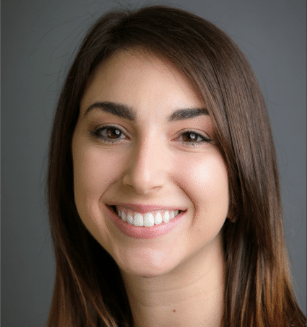 Nicole Mastacouris
University of New Hampshire 2014
Medical Student Rotations
Offering total immersion in a fast-paced dermatology practice
DermCare Experts is pleased to welcome medical students from MD or DO schools to rotate in its outpatient clinic. We have successfully hosted rotations offering total immersion in a fast-paced dermatology practice where medical students manage their own patient load with MD oversight. We are an official  clinical elective site for The University of New England College of Osteopathic Medicine. Students are exposed to medical, pediatric, surgical and cosmetic patients.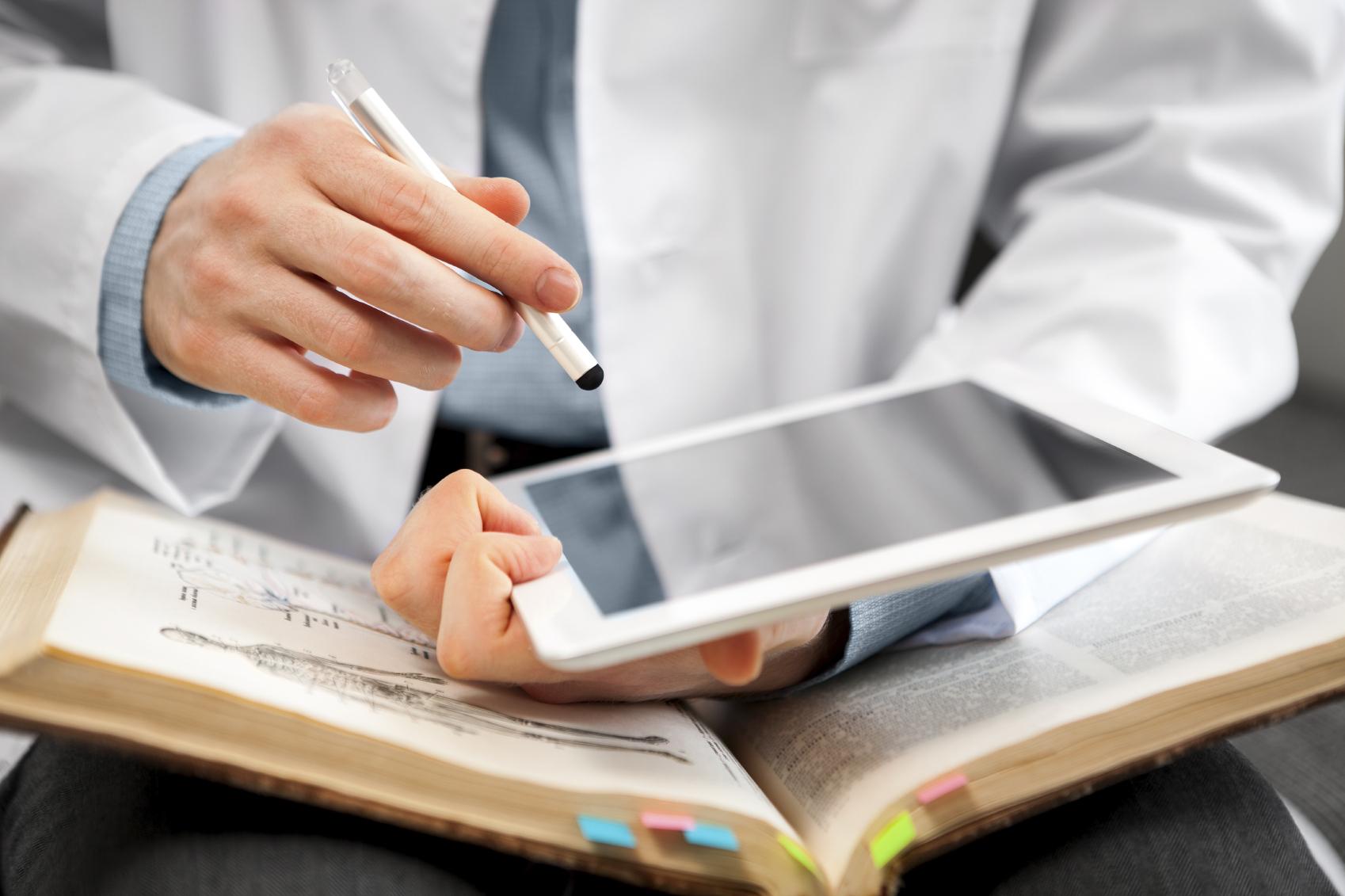 "DermCare Experts is an excellent site for a dermatology rotation whether you are interested in going into dermatology or developing a basic foundation in dermatology. Dr. Kuohung is extremely enthusiastic about teaching and constantly elicits feedback from students to improve their experience. Students become integrated members of the care team during their rotation. Students are able to assist in excisional biopsies, suturing, phlebotomy, and other surgical procedures. It was a great experience! "
"As a future primary care physician, it is important to me that I have solid foundation in dermatology, and my rotation at DermCare Experts provided me with this, and more! Dr. Kuohung is a patient and encouraging teacher, who gets students actively involved in patient care. She is an amazing advocate for her students, and provided me with several opportunities to enhance my dermatology education including extra sessions with a Mohs surgeon, pathologists, and the chance to attend grand rounds at nearby residency programs. This is a very hands-on rotation, and allowed me to significantly improve my skills in phlebotomy, suturing, biopsies, and even provided opportunities to assist with surgical excisions. A fantastic learning experience for medical students, regardless of future specialty!"