Phase I to Phase IV Clinical Trials
Become part of one of our clinical trials
DermCare Experts conducts Phase I to IV clinical trials for a variety of skin diseases. Our principal investigators and staff have more than 30 years of combined research experience and have designed their own investigator-initiated trials as well as managed trials for leading pharmaceutical companies worldwide.
We have a complete research unit with all necessary equipment and proper certification, and have collaborated in developing cutting edge electronic source software acknowledged in the clinical trials industry as best-in-class.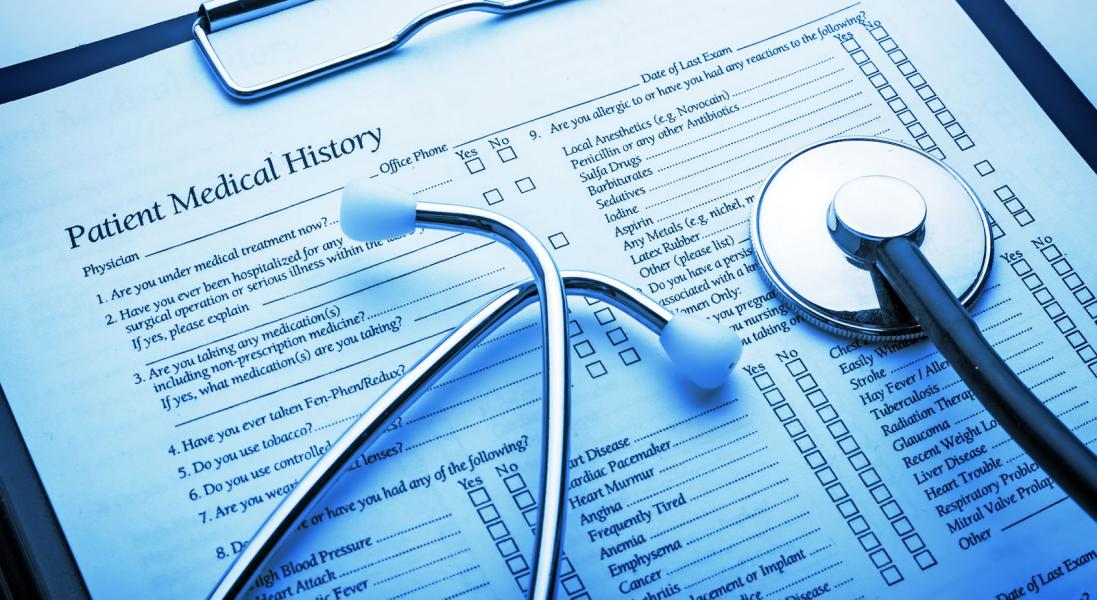 DermCare Experts is equipped
with the following research equipment:
Bed, shower and kitchen facilities
4 dedicated research exam rooms
Secure drug storage room
Locked cabinet for controlled substances
Wireless Internet
Internet-based video security
Fully equipped laboratory
2-8 Celsius refrigerator
-20 freezer
-80 freezer
Dry ice
Uninterrupted power supply